WeChat For Business
1 Day Course + 1/2 Day Practical
Venture Into Chinese Markets With WeChat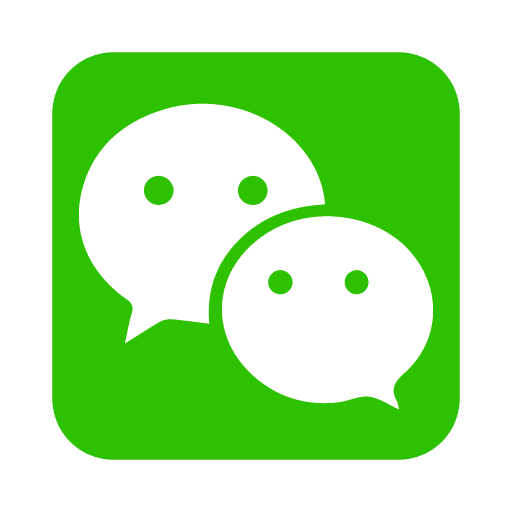 Breaking into the Chinese market is by now, almost the default route entrepreneurs take in the path to expansion.
The global Chinese market for mobile is enjoying exponential growth. Mobile social media and payment platforms such as WeChat allow you to jump onto the bandwagon. There are over 963 million WeChat users worldwide, 3 out of 4 Singapore mobile users have a WeChat Account.
WeChat Official Accounts help to promote your brands to billions of WeChat users, thus reducing advertising cost, raising brand popularity, and building up more influential brand images.
To meet the increasing demand for shopping from Chinese travellers, WeChat pay has started to expand their overseas presence since late 2016 and partnered up with more local enterprises.
If you've not started, there's really no reason stopping you from taking that first step.

Business Enterprises seeking to reach out to China or the Chinese market
Career changers attempting to start an exciting career in a creative and analytical industry
Marketing professionals interested in understanding this specific Chinese social media platform

Learn how to instantly connect to other business during networking
Learn how to generate demand for your brand and build your company strategy
Master WeChat Official Account and WeChat Pay

Past Training Dates:
19 Jan 2018 (Fri)
Seminar Fee: Free
Time: 2 pm – 4 pm
Venue: 2 Leng Kee Road, #06-06,
Thye Hong Centre, Singapore 159086

Past Training Dates:
25 Jan 2018 (Thur) One Day Training + Half Day Practical (TBA)
Training Fee: SGD450
Eligible for 100% Skills Future Funding
Time: 9:30 am – 5:30 pm
Venue: 2 Leng Kee Road, #06-06,
Thye Hong Centre, Singapore 159086
Fig Tree Multimedia Pte Ltd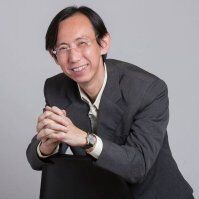 Instructor
Warren Teh is a Certified ACTA trainer (Advanced Certificate in Training and Assessment) cum PA (People Association) trainer.
He specialises in implementing Chinese social media marketing strategies, coaching and execution.
He is also a serial entrepreneur who has established 6 companies, from Telco, E-commerce, Social Media Marketing, Limousine Services and Cleaning services to F&B companies.
Training Outline
What you will learn from this training

Introduction to WeChat, WeChat Official Account Registration and Process Proposal Writing.

Discussion of types of materials involved and statistical data generation of contents.

Menu Creation, Broadcast Messaging, Auto Replies, Direct Messaging, Follower Management, Content Management and Analytics.

Hands-on experience in content creation, Do's and Don'ts of WeChat, Content quality analysis and Improvisation techniques.
Register now, or get in touch with us.