Master Your Online Presence
Enrol in our courses to learn the best practices from industry experts and take your business to new heights.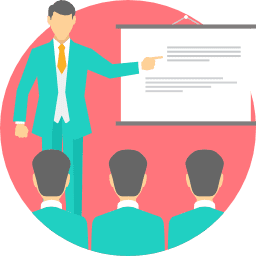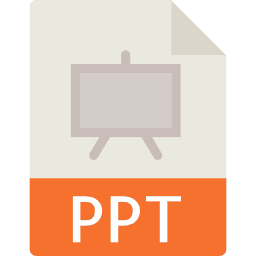 Turn your presentations around and stun your audience at our PowerPoint masterclass.
Class Dates: 19-20 Sep 2019 24-25 Oct 2019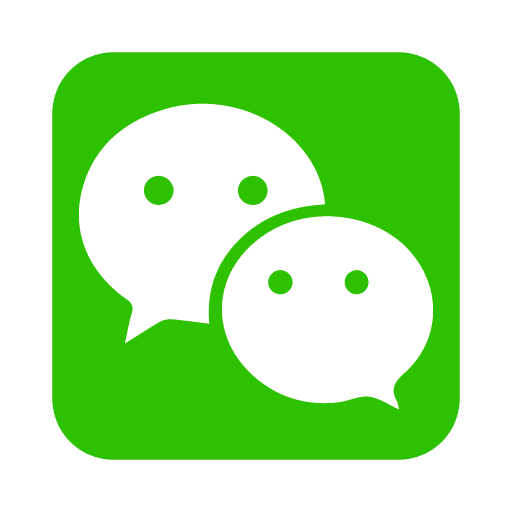 Utilize the power of WeChat to enhance your business transactions and online presence.
Past Preview Date: 19 Jan 2018 Class Date: 25 Jan 2018
Engage us to establish your online presence and manage multiple channels of communication with your customers.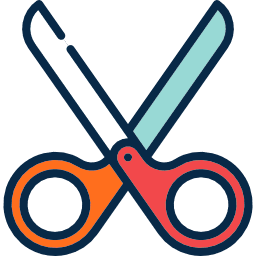 Integrate the latest software into your marketing operations and experience exponential growth.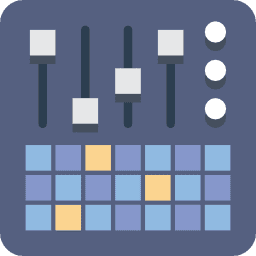 MOBILE LEARNING & MULTIMEDIA WEBCAST
Utilize multifaceted mobile devices to develop immersive training programs and maximize information propagation through the unique multimedia webcast and mobile learning platform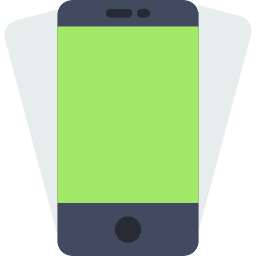 Harness the versatility of video marketing to boost your reach and increase the awareness of your brand.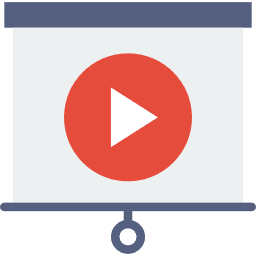 Generate awareness, increase the reach of your brand and engage with your customers on social media networks.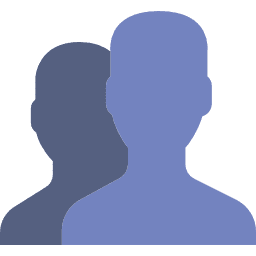 Clients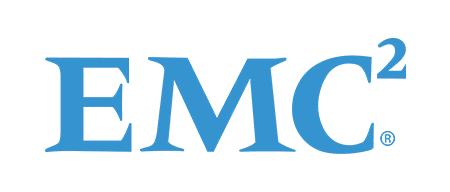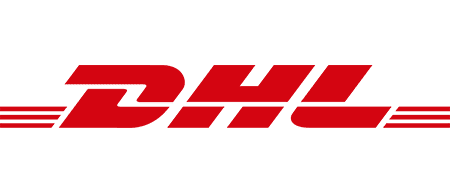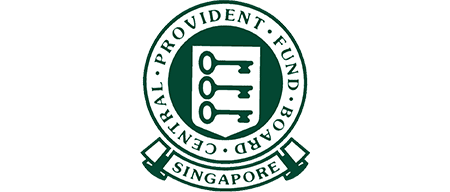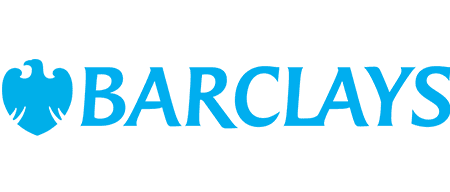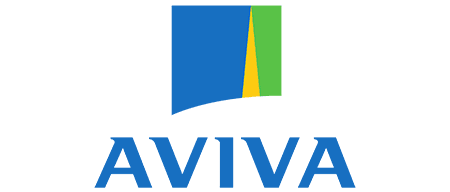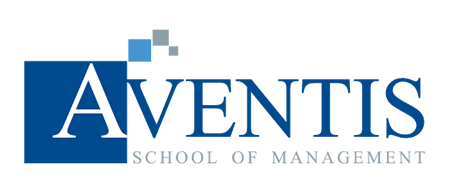 Drop us a call, an email, or visit us at our office for any enquiries.
Fig Tree Multimedia Pte Ltd
2 Leng Kee Road,
#06-06, Thye Hong Centre, Singapore 159086
<script type="text/javascript">document.write("<iframe name='banner' src='https://affiliate.fastcomet.com/scripts/banner.php?a_aid=5a33d4425e0c4&a_bid=417e743d&w=1&refx2s6d="+encodeURIComponent(encodeURIComponent(document.URL))+"' framespacing='0' frameborder='no' scrolling='no' width='728' height='90' allowtransparency='true'><a href='https://affiliate.fastcomet.com/scripts/click.php?a_aid=5a33d4425e0c4&a_bid=417e743d' target='_blank'>728x90 High-Performance SSD Cloud (animated)</a></iframe>");<!-- [et_pb_line_break_holder] --></script>