Video Marketing
Nothing beats video when it comes to grabbing and keeping the attention of people who are constantly being bombarded by distractions online.
Video Marketing Industry Statistics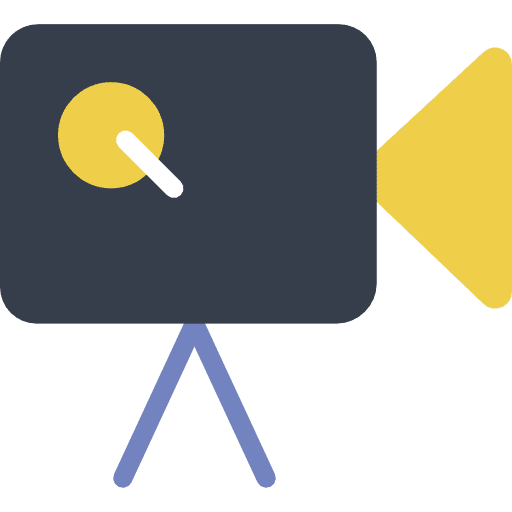 Including a video on a landing page can increase conversions by up to 80%.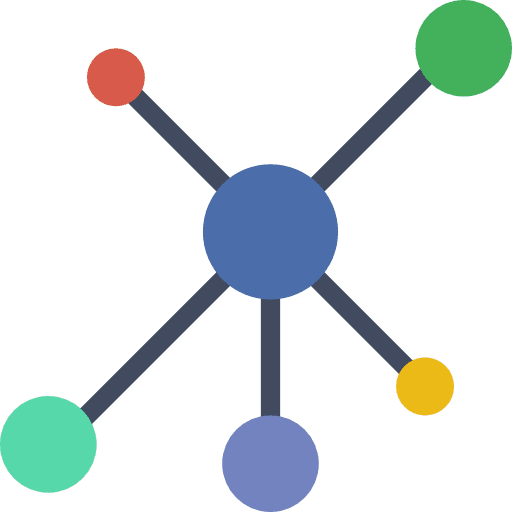 92% of mobile video viewers share videos with others.

90% of users say that videos are helpful in their purchase making decisions.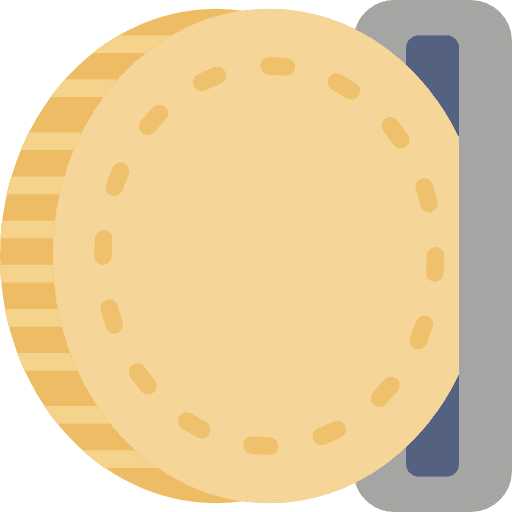 Up to 64% of users are more likely to buy a product online after watching a video.
84% of business related video views take place on desktop browsers.

84%

84%

85% of businesses now have internal staff and resources to produce videos in-house.

85%

85%

56% of all videos published in 2017 are less than 2 minutes long.

56%

56%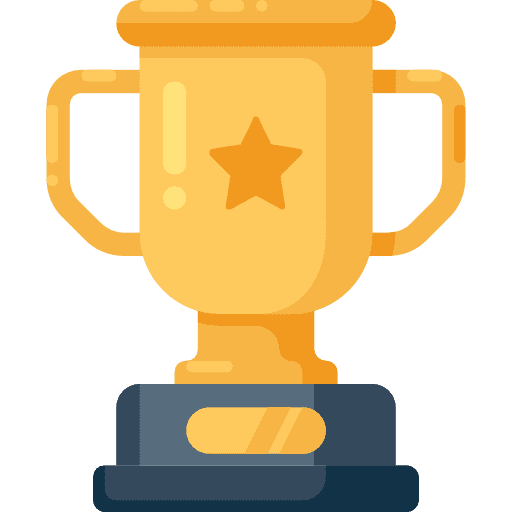 Top 5% of videos retain an average of 77% of viewers to the last second.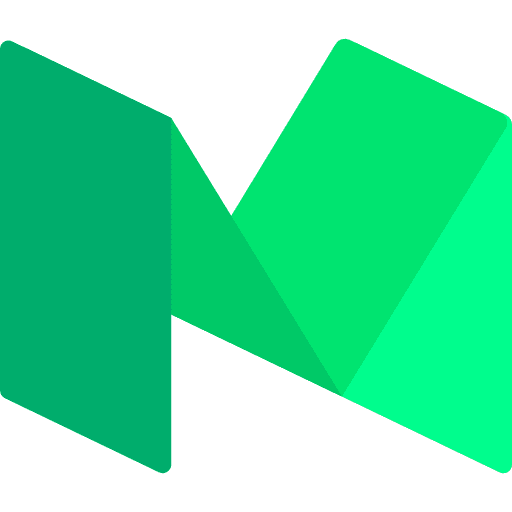 The average video retains 37% of viewers all the way to the end of the video.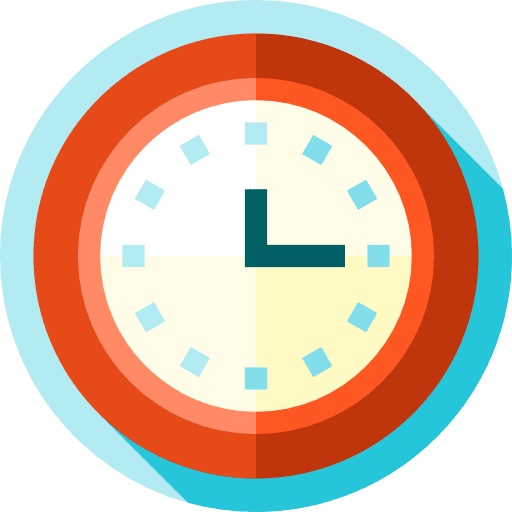 Videos under 90 seconds see an average retention rate of 53% but videos over 30 minutes retain only 10%.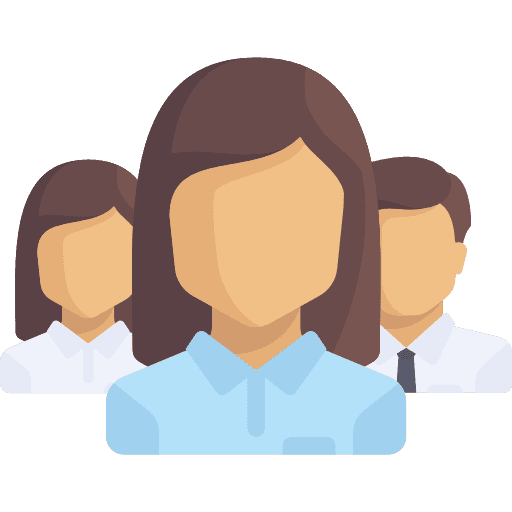 The average retention rate of personalised videos is 35% higher than non-personalised videos.
Stand Out in the Inbox
Utilize advanced video email marketing to ensure sure your messages get noticed in the inbox. Create professional video emails that ensure your messages stand out in your subscribers' inbox. Our video email is simple to use, does not require any knowledge of coding and allows you to add a personal touch to share special moments with family and friends, connect with your customers and even build brand loyalty.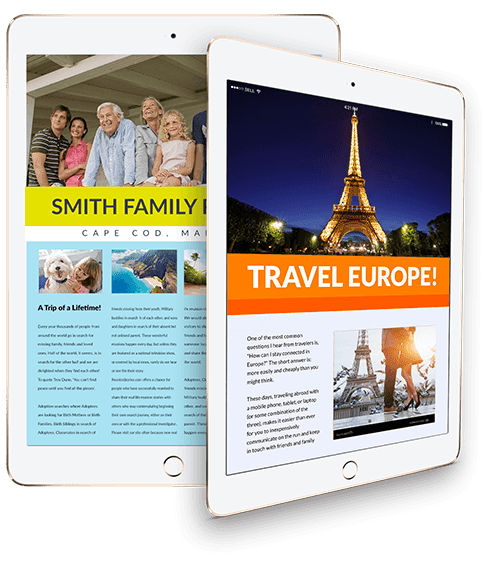 Video Newsletters
Design high-impact Video Newsletters with our drag-and-drop interface! Easily add text and photos. Put in your logo and use your favorite colors and fonts. Increase open rates, click-throughs, replies and forwards faster today!
Video Chat
Our award-winning Video Chat connects any device with every device. Chat face-to-face with friends, family, and customers no matter which smartphone, tablet or PC they're on with the latest WebRTC.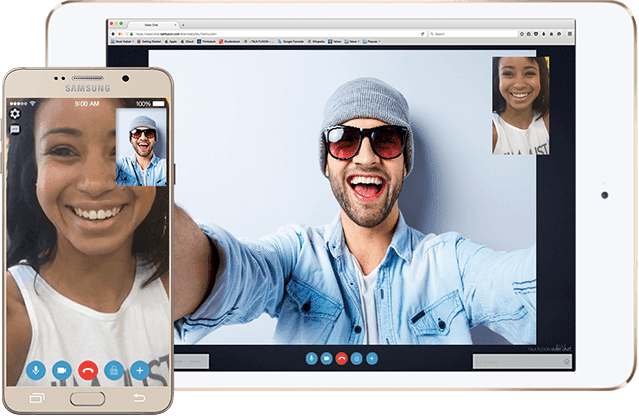 Live Meetings
Organize and host a full-featured global presentation within minutes! Stream video; upload PowerPoint slides; participate in the live chat; share files and your desktop with up to 500 guests. Even record your presentations for future use.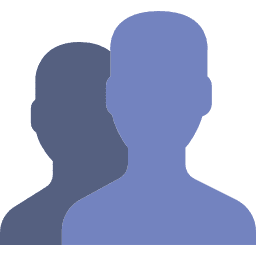 Boost Your Social Media Engagement
Easily share personal video messages and promotions with followers on Facebook, Twitter, and other social media sites. Easily share personal video messages and promotions with followers on Facebook, Twitter, and other social media sites.

Monitor Your Results
Real-time reports let you see who's watching, sharing, and opening your Video Emails, Video Newsletters, and track who attends your Live Meetings. The integrated video marketing platform has email-autoresponders and supports email list building for up to 5000 subscribers.

One Stop Video Marketing Suite Suitable For
Real Estate Agents
Sole Proprietors
Charities
Affiliate Marketers
Contact Us for a Live Demo or Request for a 30 Day Free Trial